Specializing in Preventative Maintenance Services to Make Sure Your Equipment Is Working Properly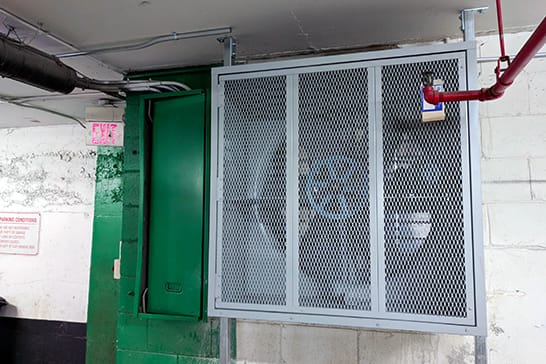 MBC specializes in preventative maintenance services, but we can also design and upgrade complete underground ventilation systems.
Exhaust fans and ventilation in your underground are a priority for the safety of your tenants and guests. MBC offers a full package and specializes in preventative maintenance services to make sure your fans, louvres and CO detectors are working properly with full monthly reports.
In addition, MBC has designed and upgraded complete underground ventilation systems. Our most popular system utilizes CO detectors, mechanical louvres and high efficient fans that all work in conjunction with one another. When the CO detector triggers the fan to turn on, mechanical louvres use automation to open the vents, and shut the vents when the fan is not running. This helps in the cold winter months to keep your garage warmer by keeping the cold draft out while the system is not required to operate. We can also automate the system to trigger notifications when an issue arises with the ventilation system. MBC offers free consultations and estimates to get your ventilation system running effectively and efficiently.
Please contact us today at 416-741-3939, toll free at 1-844-669-3999, or email us at [email protected] for your free consultation or quotation. Experience the difference with Metro Building Contractors!