The Expertise to Construct or Advise on Solutions to Any Drain Repair Issue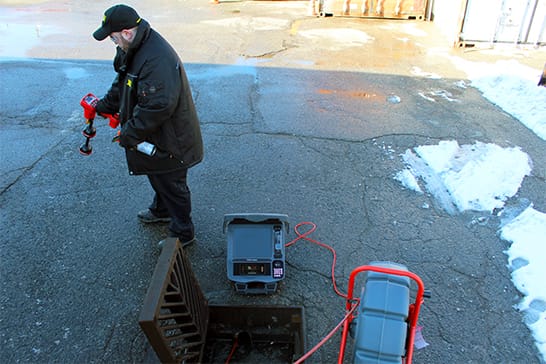 Recommended prior to any project, we can perform pipe locations, inspections and surveys.
Drain repair and maintenance have been services offered by our company for years. Having Metro Jet Vac under the MJW umbrella, we have simply relocated the service to streamline our focus in the MBC division.
Drain repairs including grating, pipe replacement, area drain replacement, and catch basin rebuilding and construction are all offered by MBC. Pipe locations, inspections and surveys are also offered and recommended prior to any project. MBC has the expertise to construct or advise on solutions to any drainage issue that may arise.
Please contact us today at 416-741-3939, toll free at 1-844-669-3999, or email us at [email protected] for your free consultation or quotation. Experience the difference with Metro Building Contractors!