We Offer Complete Parking Lot Painting Services, Advising & Planning the Entire Process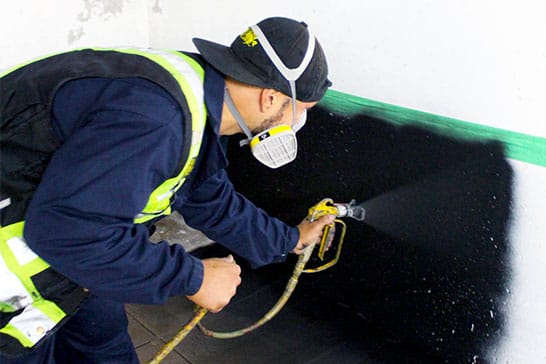 Completely change a dated looking garage with a bright and fresh paint job.
Typically the first area tenants and guests visit when going to a property, the right presentation of your underground parking lot will set the standard and tone on how people view the property. We all know a grungy, dirty, dull parking garage doesn't present a welcoming feeling to a tenant or guest. Painting can completely change a dated looking garage, making it bright and fresh while at the same time encouraging tenants and guests to treat it as if it was their own property.
At MBC we offer complete painting services, such as parking stall lines and traffic painting, walls, numbering, stencilling, ceilings and pipes. We will advise and plan the entire process leaving you only with the task of clearing the tenants.
Please contact us today at 416-741-3939, toll free at 1-844-669-3999, or email us at [email protected] for your free consultation or quotation. Experience the difference with Metro Building Contractors!
Parking Lot Signage & Parking Garage Mirrors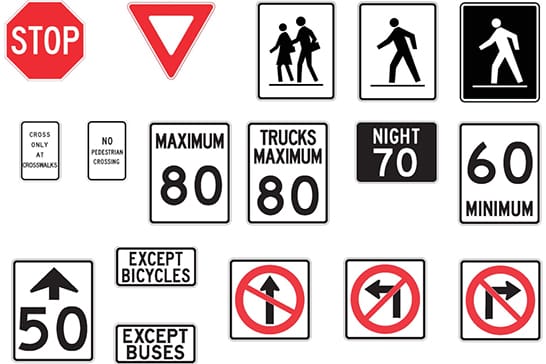 If we don't carry it, we can fabricate any sign that you need.
Custom or standard, we carry or can fabricate the sign you need. From a typical STOP sign to custom signage like staff parking. Whatever your needs are, we can supply them.
We also carry parking garage mirrors to increase visibility around dangerous tight turns. Increase your properties safety with convex mirrors.