Storage Rooms That Meet High-Security Requirements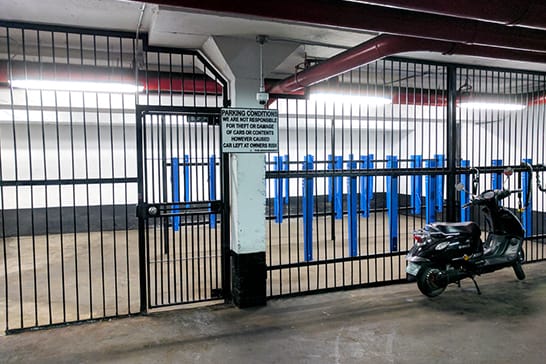 Security is very important in a bike room, where one of the most common thefts at a high-rise occurs.
At MBC, we know how important it is to have your valuables locked away securely. We have designed many bike rooms and storage rooms that meet high-security requirements. We first start by supplying a drawing of the proposed plan. Some of the most common thefts that happen at a high-rise are bike thefts, so having the area equipped with cameras, secure fencing, lockable doors with fob or keyed access, and bright lighting is very important.
Please contact us today at 416-741-3939, toll free at 1-844-669-3999, or email us at [email protected] for your free consultation or quotation. Experience the difference with Metro Building Contractors!
Make Your Tenants Feel Safe & Confident Storing Their Valuables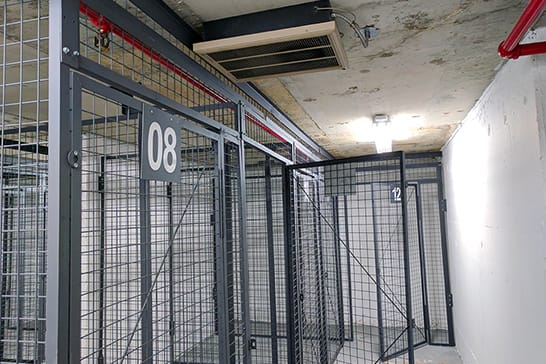 Lockers with lightweight doors that are both effortless and secure.
Locker rooms can have complete overhauls including lighting, painting the rooms, epoxying the floors, installing cameras, and manufacturing and installing lockers with lightweight doors that are still very secure. Having a well lit, bright, clean, and secure locker room will make your tenants feel safe and confident storing their valuables in either a rental locker or personally purchased locker.