We Offer Electrical Retrofits & Upgrades Ideal for a Number of Different Applications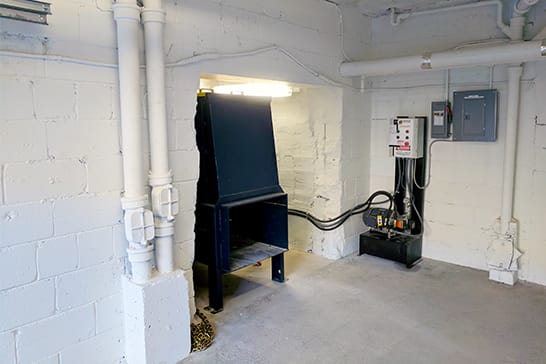 Upgraded energey-effiecient lighting creates cost savings that will benefit you in the long run.
You wouldn't believe what upgraded lighting and electrical retrofits can do to an outdated space. Metro Building Contractors has turned dungeons into elegant, practical rooms. We have retrofitted commercial offices, parking garages, garbage rooms, boiler rooms, hallways and suites.
A lighting retrofit not only gives an appealing look, but the cost savings from the upgraded energy-efficient lighting will also become a return on investment because of much lower power consumption. Government grants are also obtainable in many instances. MBC offers free estimates on any project of any size.
Please contact us today at 416-741-3939, toll free at 1-844-669-3999, or email us at [email protected] for your free consultation or quotation. Experience the difference with Metro Building Contractors!